The Limited Edition is a selection of the finest wines of Jordan. Produced and aged in Jordan's oldest and largest wine cellar under constant temperature and humidity control in one of the most challenging environments. We believe that this wine has achieved its zenith and we are proud to share it with you.
From the 2011 harvest; a selection of carefully handpicked grapes from the oldest vines in Jordan's Northern Highlands and Mafraq Plateau vineyards. Aged for 35 months in a variety of individually unique French Oak Barriques to enhance its development of which only 5052 bottles have been produced.
A full bodied wine with ruby red color. The blast of black fruits and dark chocolates aromas complements the flavors of blackberries, blackcurrant and black pepper. The long ageing in barrique has rounded the tannins of the majestic cabernet, enhancing hints of vanilla and oak with a wonderful smooth finish.
At 16˚C, it goes well with short rubs, brisket, steaks or strong cheeses. Decant well before serving.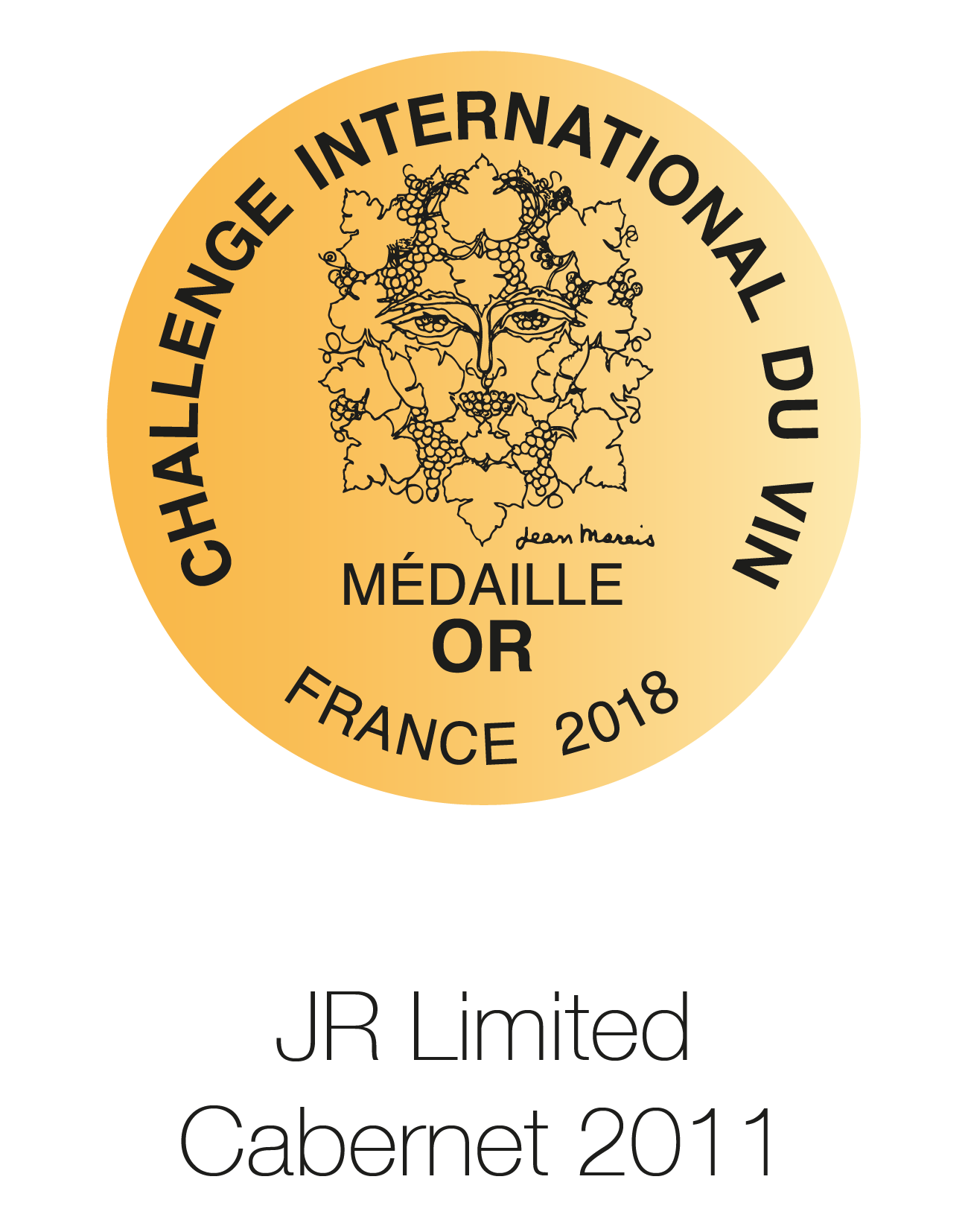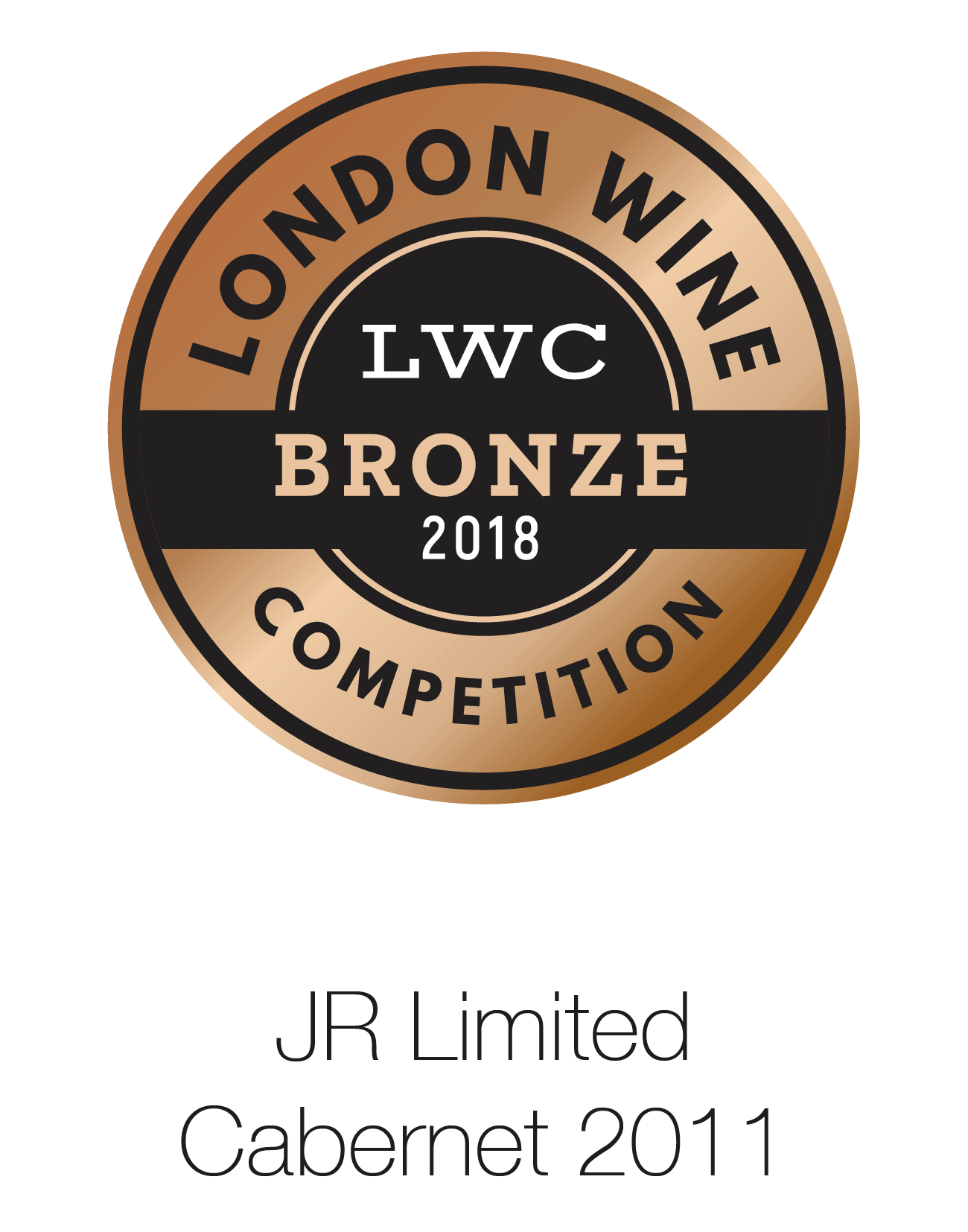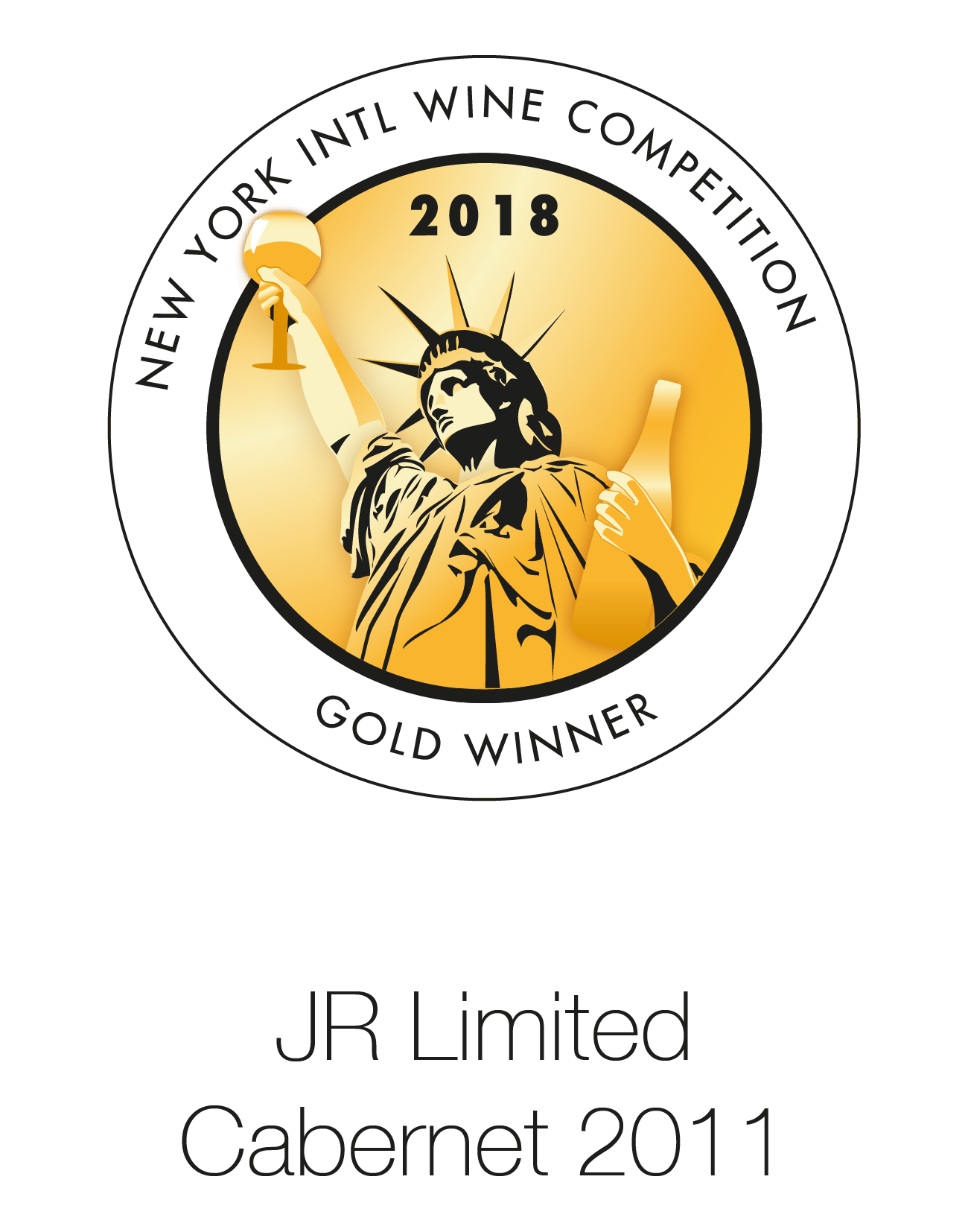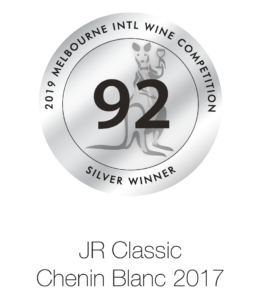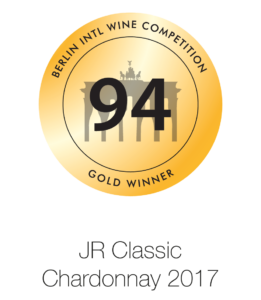 .