1953
Muthieb M. Haddad was truly a wine visionary – far ahead of his time. He brought the art and science of wine making to his homeland, Jordan. Three generations later, the journey he started, continues.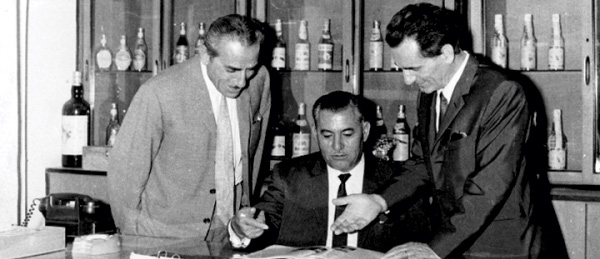 1975
In the mid-seventies, Italian winemakers were invited to Jordan, at the request of, Nasri and Samir Haddad to design and ultimately bring to life, the first state of the art winery in Jordan.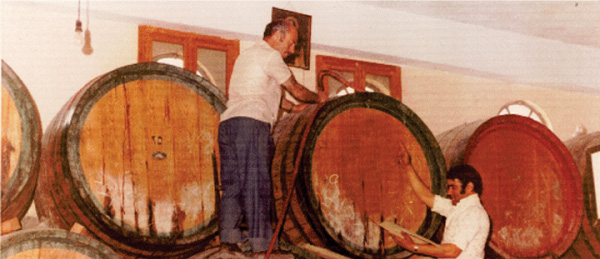 2000
At the turn of the century, the Haddad family, now expert vintners and wine trendsetters, brought to life the modern wine-making and oenology, a new phase of Jordanian wine making.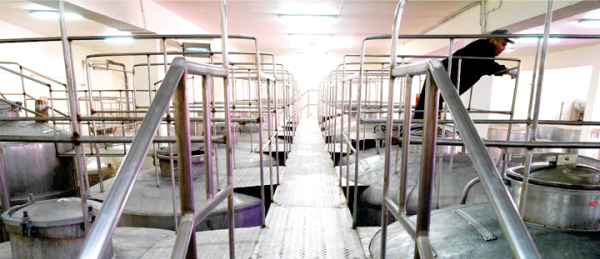 2002
For the first time in Jordan's history, the very best Italian, Spanish and French varietal vines were planted on a large scale (1'200'000 sqm). The rich Jordanian soil soon gave birth to unique flavors to varietals like Cabernet Sauvignon and Chardonnay.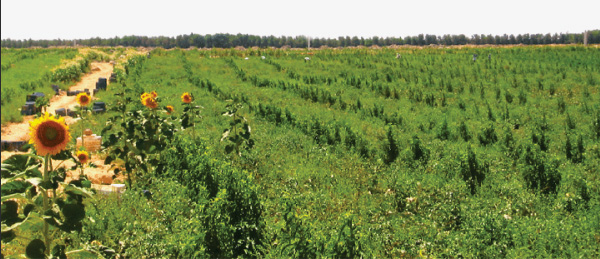 2004
Irrigated with pure water and grown under the perfect amount of sunlight, the first crop was harvested. After bottling and aging, a new brand of wine, produced from The Haddad Estates, was formally introduced to the world and is known as: "JORDAN RIVER Wines".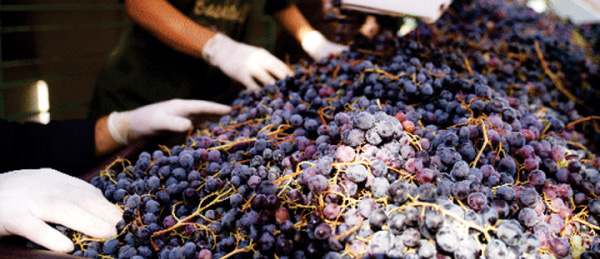 2015
A new line of JORDAN RIVER wines is launched. Wines from 2004 vintage aged under special circumstances in the desert cellar, are released for the world to enjoy.