The wine of this selection is made of the best of grapes and released as an un-oaked young vintage. Each bottle carries a single variety's characteristics and aromas with crisp taste and medium finish.


Beautiful vivid pink with bright glints. Reminiscent of small red fruits with nuances of herbs and white pepper. On the palate, it reveals fresh fruit flavors of wild strawberry. This rosé has gentle acidity showing a smooth elegance and intensity.


At 10° C. Serve as an aperitif or enjoy with cold fish starters, sushi, seafood pasta, chicken and pomegranate salad, sheep cheeses or fresh slices of melon.
.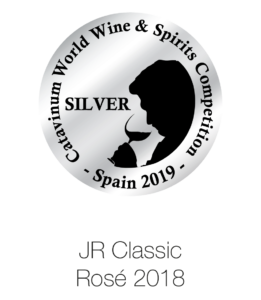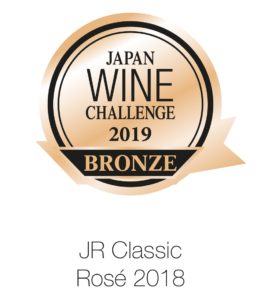 .