This selection of premium wine has been matured in French Barrique to enhance the natural aromas and characteristics of each single variety. The finish is medium to deep with suppleness on the palate.

A shiny golden color wine. Tropical and citrus fruit with almond twist finish on the nose. Toasty oak and ripe pineapple notes. Moderately aged in French oak barrique, which adds a unique elegance to this fashionable-slimming wine.
At 10°C, pairs well with all salads, cheeses, anti-pasto, grilled poultry and elaborate dishes based on fish.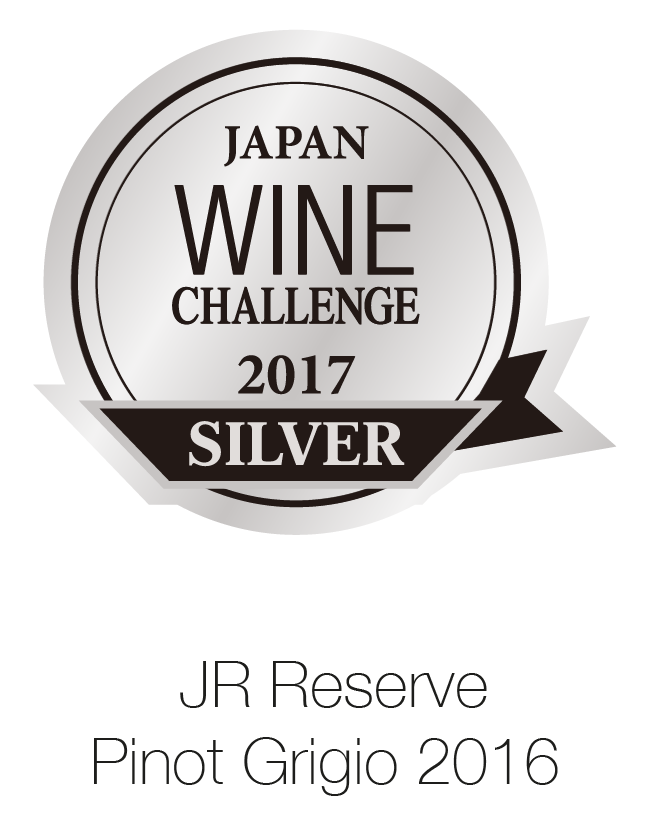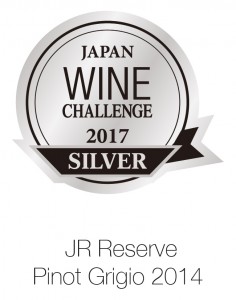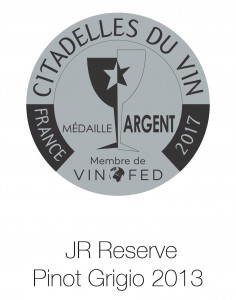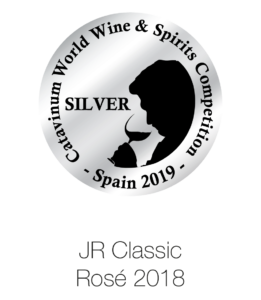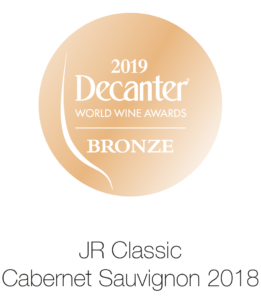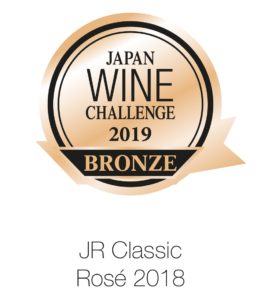 .