This selection of premium wine has been matured in French Barrique to enhance the natural aromas and characteristics of each single variety. The finish is medium to deep with suppleness on the palate.

A rich and lively wine releasing amazing aromas of apple, lime, melons, honey, orange blossom and hints of minerals. Moderate aging in French barrique adds elegance.
At 10˚C, ideal with grilled vegetables, caesar salad, creamy cheeses, salmon and tuna dishes.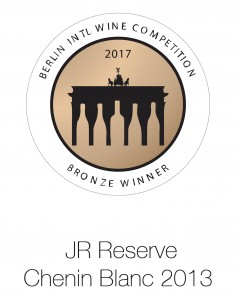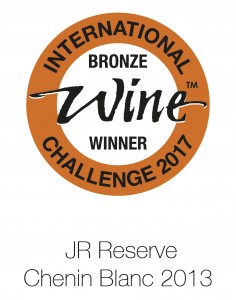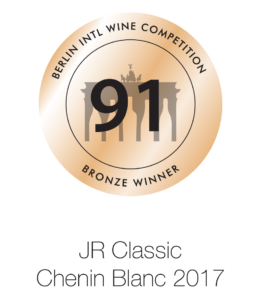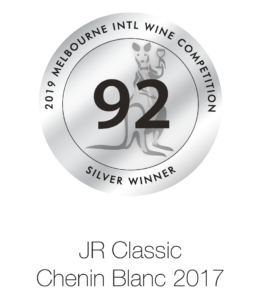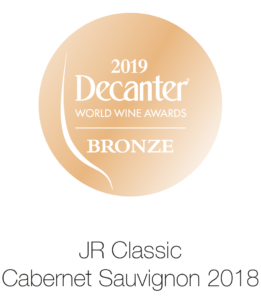 .