The wine of this selection is made of the best of grapes and released as an un-oaked young vintage. Each bottle carries a single variety's characteristics and aromas with crisp taste and medium finish.

Dry medium bodied wine, with a bright golden color. On the nose you will discover very distinctive aromas of tropical fruits, ripe apples, pears and a touch of spices that adds elegance and finesse. Moderate acidity with silky texture that is smooth to the finish.
.

Serving: At 10°C, ideal with white meat, seafood, creamy cheeses and grilled food..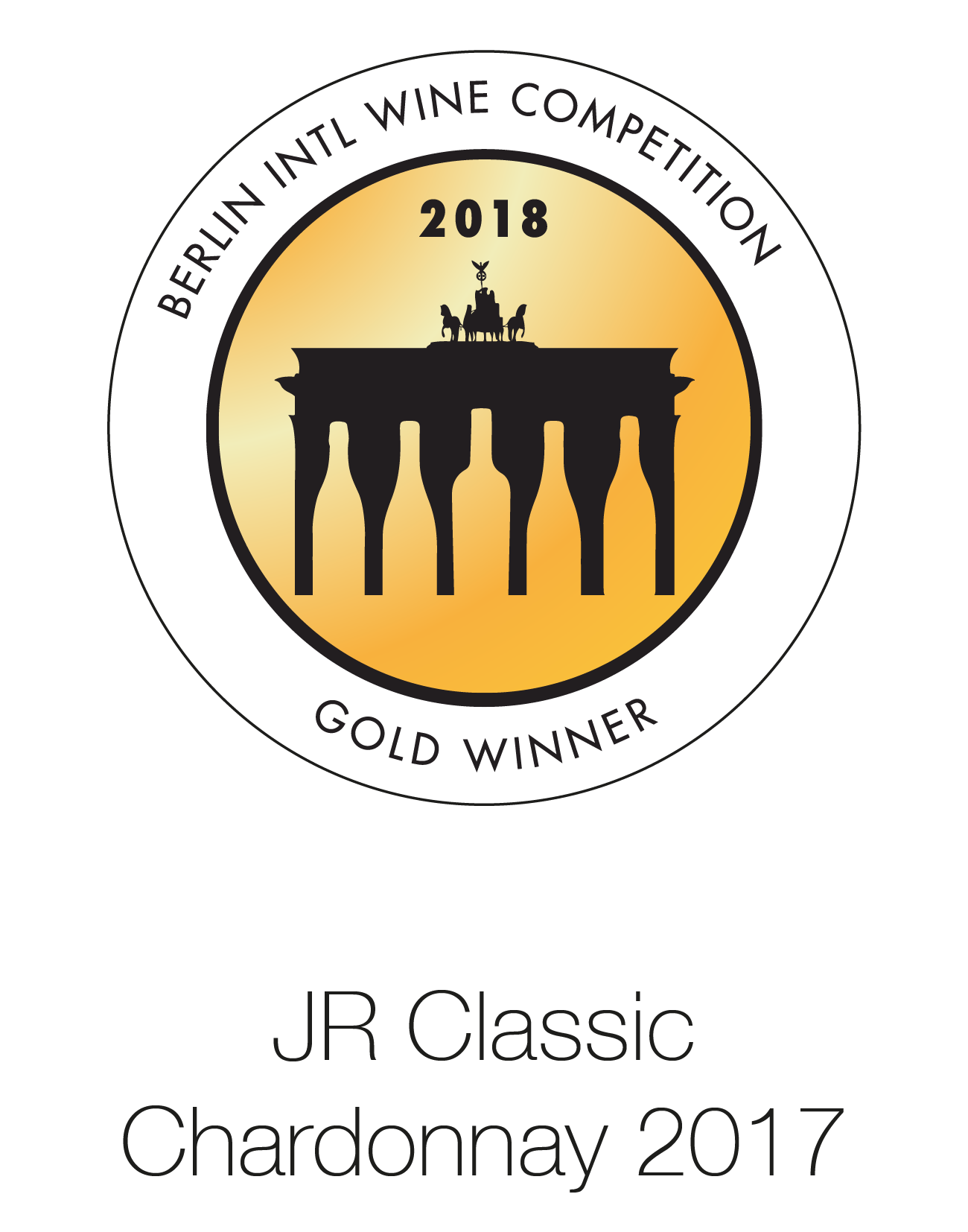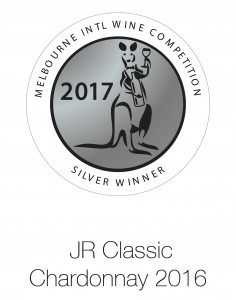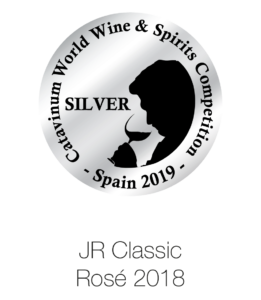 .