Why go to 1 spot when we can go to 4?
It's been a while since the last Wine Crawl  and we're very excited for this one!
Don't miss Vol. 4 and experience JR and the streets of Amman a different way, meet new people and have an awesome time while we ride around the city on a Big Red Bus and make stops to refuel on wine 🍷🚘
Bus takes off from JR The Wine Experience at 7:00 PM. But remember the earlier you come, the earlier you get to start 😉
WINE CRAWL (noun) the act of drinking wine in multiple wine stations in a single night
WINE STATIONS (noun) could be a pub, bar, or wine tasting room
Are you down?
Wine Stations
6:00 PM
Meet-up & Pre-drinks
⬇︎
To be announced soon…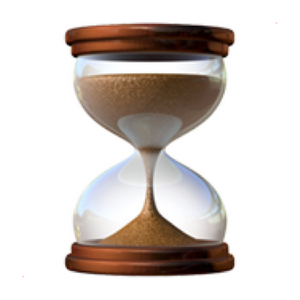 ⬇︎
To be announced soon…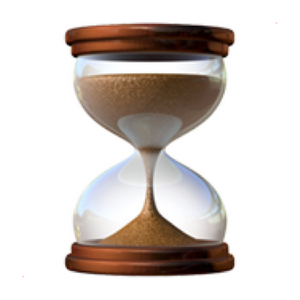 ⬇︎
To be announced soon…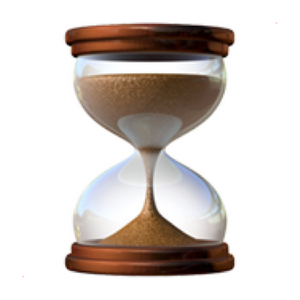 TICKETS
15.00 JOD (all inclusive)
Saves you a seat on Amman's ridiculously fun Big Red Bus, and your right for discounted drinks at each stop
♻️ We do not issue paper tickets, just show us your e-ticket
*Tickets available for purchase at JR The Wine Experience
Get Directions Here: https://goo.gl/maps/jUNpbxah7vE2
BOOK NOW:
Loading…
CONTACT US
cheers@jr.jo  |  0798653128